The Unofficial LEGO Color Guide: Fifth Edition (Paperback)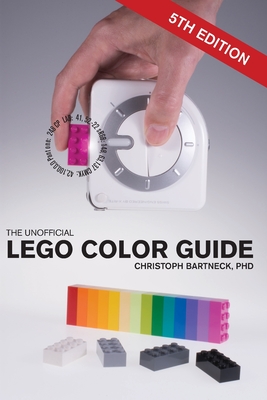 $29.00

Available in 3-7 Days
This book is not returnable.
Description
---
The colors of LEGO bricks cover a wide spectrum and allow builders to carefully design amazing models. Besides the currently colors in production, the LEGO company released more than 200 different colors over the years. This book is the definite LEGO color guide and includes accurate photographs for each brick color. Moreover, it provides precise color definitions that are based on actual colorimetric measurements. Each color is compared to its nearest matches, making it easy to distinguish similar colors. The book bridges the different naming and identification systems of the LEGO company and Bricklink. This book is the ultimate resource for the color conscious LEGO builder. This extended fifth edition contains several new colors and their data.