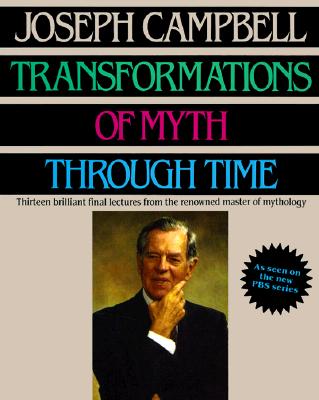 Transformations of Myth Through Time
Publication Date:
February 28th, 1990
Publisher:
Harper Perennial
Description
The renowned master of mythology is at his warm, accessible, and brilliant best in this illustrated collection of thirteen lectures covering mythological development around the world.
About the Author
Joseph Campbell, (1904-1987) wrote, among other books, the classics The Hero with a Thousand Faces, Inner Reaches of Outer Space, and The Masks of God. A prolific writer, lecturer, and scholar of art, history, religion, and culture, he taught at Sarah Lawrence College.